Scholarship for Tibetan Teachers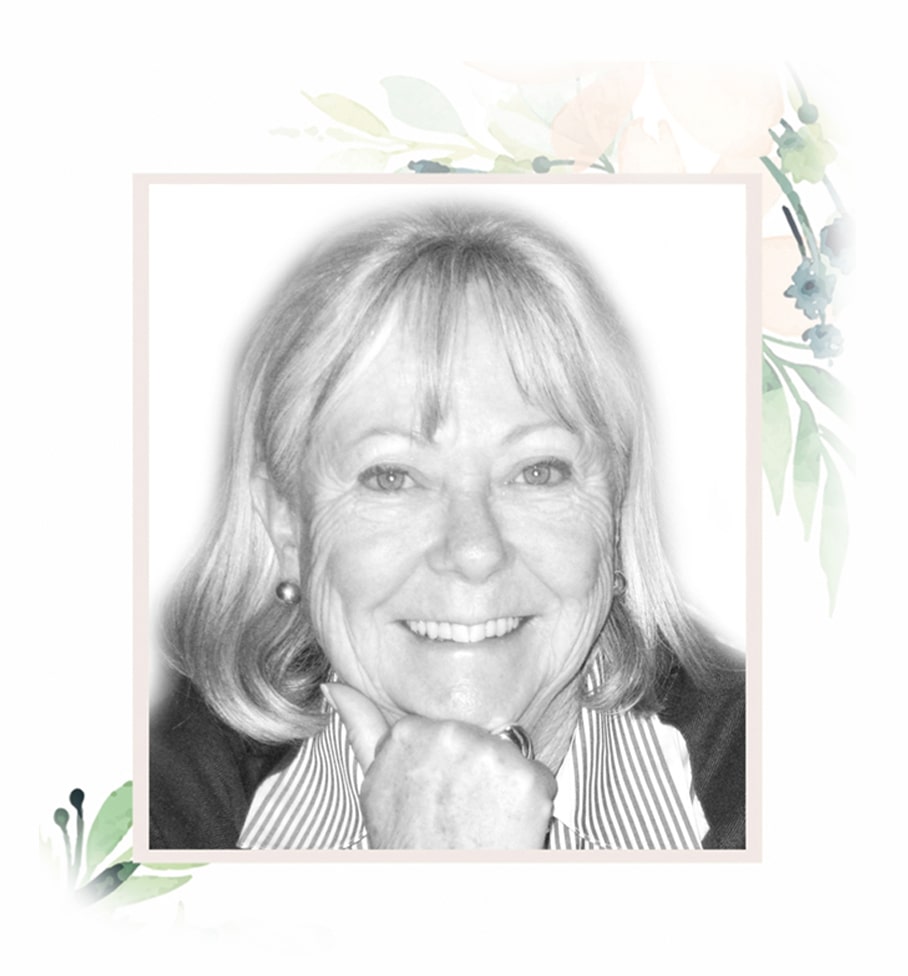 TALI announces the creation of the Mary K. Bray Scholarship for Tibetan teachers to honor the life and achievements of Mary Kathryn Bray, a beloved teacher, mother, grandmother, and friend. Mary was a passionate educator all her life, and she championed a variety of charitable causes. Mary loved painting, reading, and traveling. She was married to Michael Bray for fifty-five years, and together they raised three gifted daughters who share their parents' love for education, as well as their passion for service and social commitment. The Mary K. Bray Scholarship is awarded to Tibetan educators to help cover the costs of their participation in conferences or workshops. Proposals to prepare or acquire innovative teaching materials are considered as well. To apply, candidates must send a proposal of 250 words detailing their required budget as well as the purpose of the funds (i.e. attend a workshop etc.). Proposals, as well as two recommendation letters (to be sent directly to us by the recommenders), should be sent to schiaffi@talitibet.org. Applications are accepted on a rolling basis according to available funds.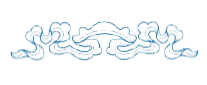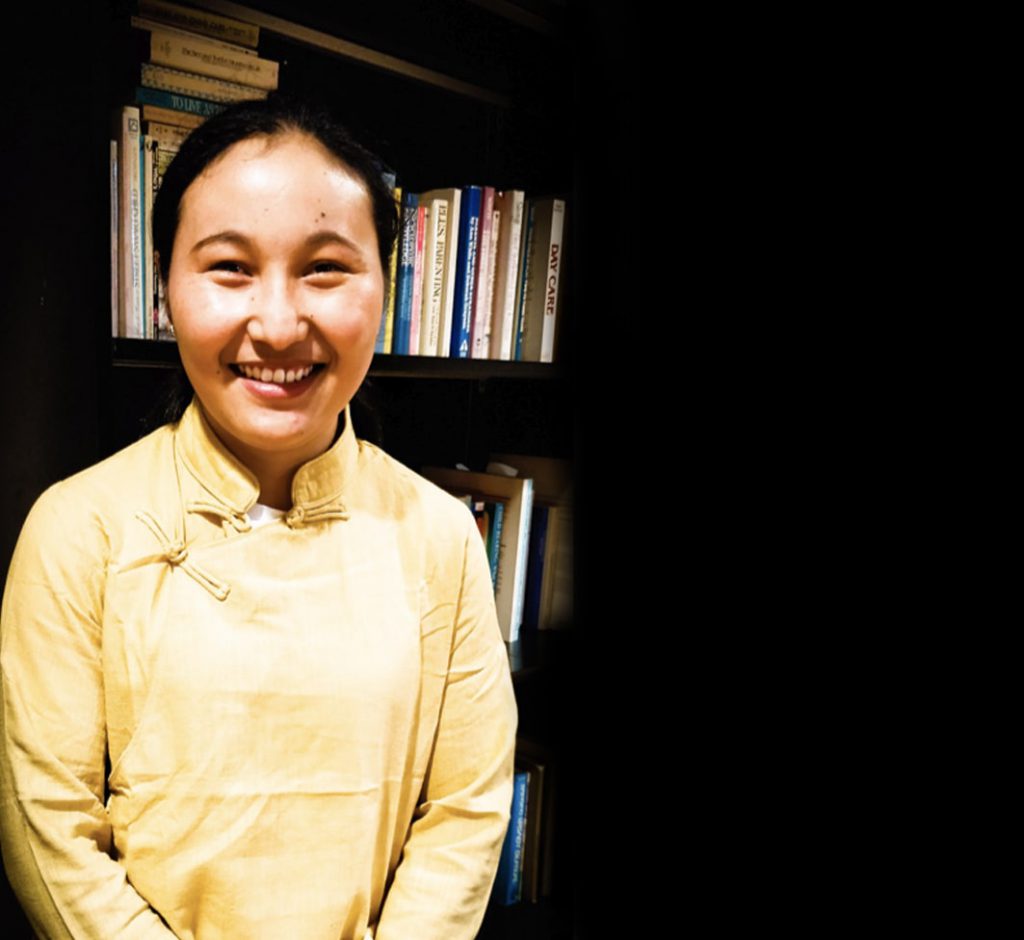 Kunchok Kyid
Scholarship for Tibetan Teachers Recipient 2020
The 2020 Mary K. Bray Grant for Tibetan Teachers was given to Kunchok Kyid, a young Tibetan writer from Amdo who has a BA in Tibetan Literature & Linguistics by Central University for Nationalities of China and an MA in Childhood Studies by Rutgers University. By means of this grant, Kunchok Kyid traveled to Austin (Texas, USA) where she visited K-12 schools to observe best teaching practices. The grant also allowed Kunchok to enroll in a Montessori training teacher program in order to learn about Montessori teaching techniques in early childhood education.